Fast Food Delivery - Ideal For Everyone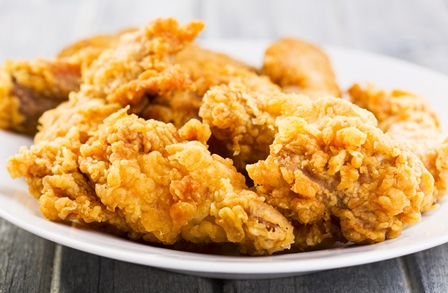 Sometimes when you're hungry in a hurry, only fast food will satisfy your cravings. Whether it's pizza, hamburgers, hotdogs, fries or noodles, fast food is what we turn to when we need a quick bite to eat, something to grab and finish on the go, something hot and filling or even just as a tasty treat. The great thing about fast food is that it is ideal for eating alone, but it can also be sociable too - sharing a pizza is a great way to spend a night in with friends. Fast food is so called because it's ready in minutes, but when your food just can't arrive fast enough, you can opt for a fast food delivery and have a hot meal delivered to your door from the restaurant of your choosing in just a phone call or a few clicks of the mouse.
---
Favourite Fast Food Delivery Outlets
If you're thinking about a fast food delivery, you'll have plenty of options to choose from. McDonald's is one of the first names that comes to mind when thinking about fast food. Famous for its delicious Big Mac, McDonald's is one of the best known chains for hamburgers and fries, but they also specialise in fried chicken and fish and even have a wide range of salads for diet conscious diners. Burger King is also iconic for its American style hamburgers, like the Bacon Double Cheeseburger. If it's pizza you're craving, Pizza Hut also offer fast food delivery over a huge area. Choose from deep pan on thin and crispy base, plain or stuffed crust and a variety of toppings. Also, don't forget the sides! Garlic bread and dough balls are both popular options. Fast food isn;t just main meals though - don;t forget to finish your meal with a traditional fast food dessert like ice cream or a chocolate brownie. The best thing to wash it all down with is a soft drink like Coca Cola, Fanta or Sprite, or a thick American milkshake made with real dairy ice cream in vanilla, chocolate, strawberry or banana.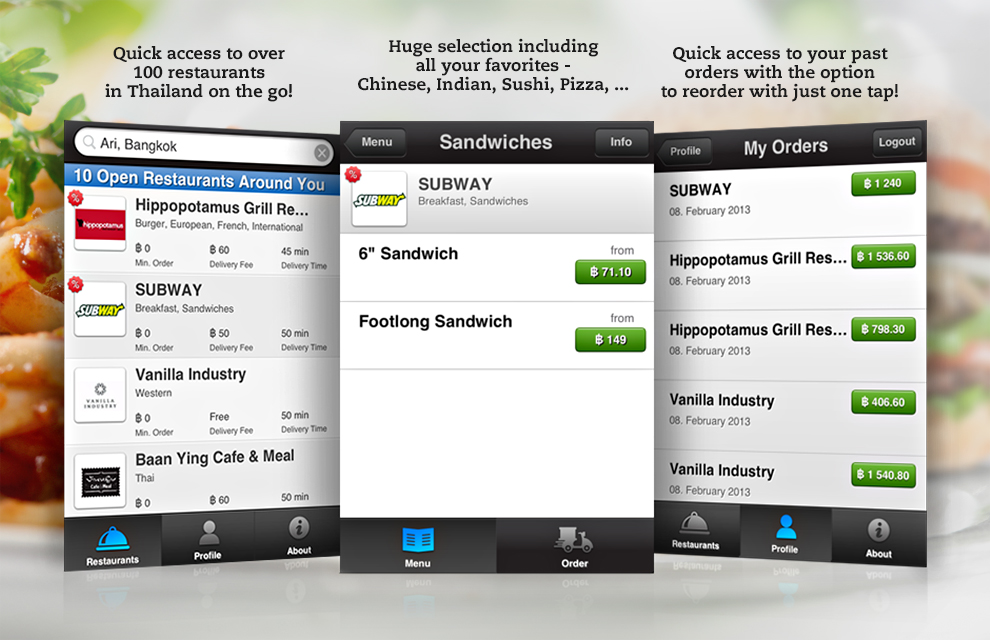 Free Apps from foodpanda.
Why Order Your Fast Food Delivery Through FoodPanda
FoodPanda's fast food delivery service is
FoodPanda brings all the fast food restaurants in our area together, allowing you to easily choose what you want from the wide range of fast food options on offer. Once you've made your selection it takes only a few clicks to guarantee delivery to your door. Whether you prefer to pay with cash or credit you're covered, as you can pay cash on delivery or pay in advance with a credit card online, to make the process even faster. Plus, the FoodPanda app allows you to order food on the go, with a world of fast food delivery options in your pocket wherever you go.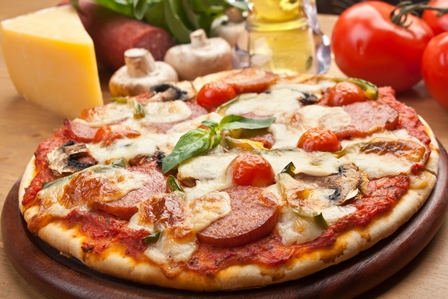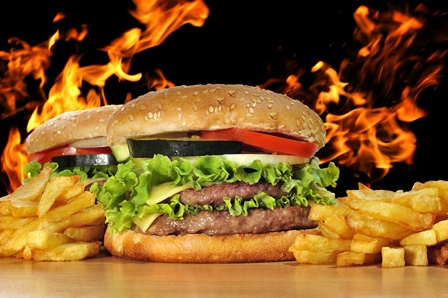 เมนูยอดนิยม